mayonakaotaku

sawasin
showed me
this site
last night, where you can make novelty letters and announcements with great comedic effects. And I had to make this:
I also like the Marriage and Love Interest ones LOOOOOOOOOOOOL
And tomorrow is SMASH! I'm so pumped ahaha
and nails for tomorrow's makeshift Wanko cosplay. First timer at this nail art stuff....I'm so clumsy ahahah~
I'm convinced that it won't last the day tomorrow, even with top coats lol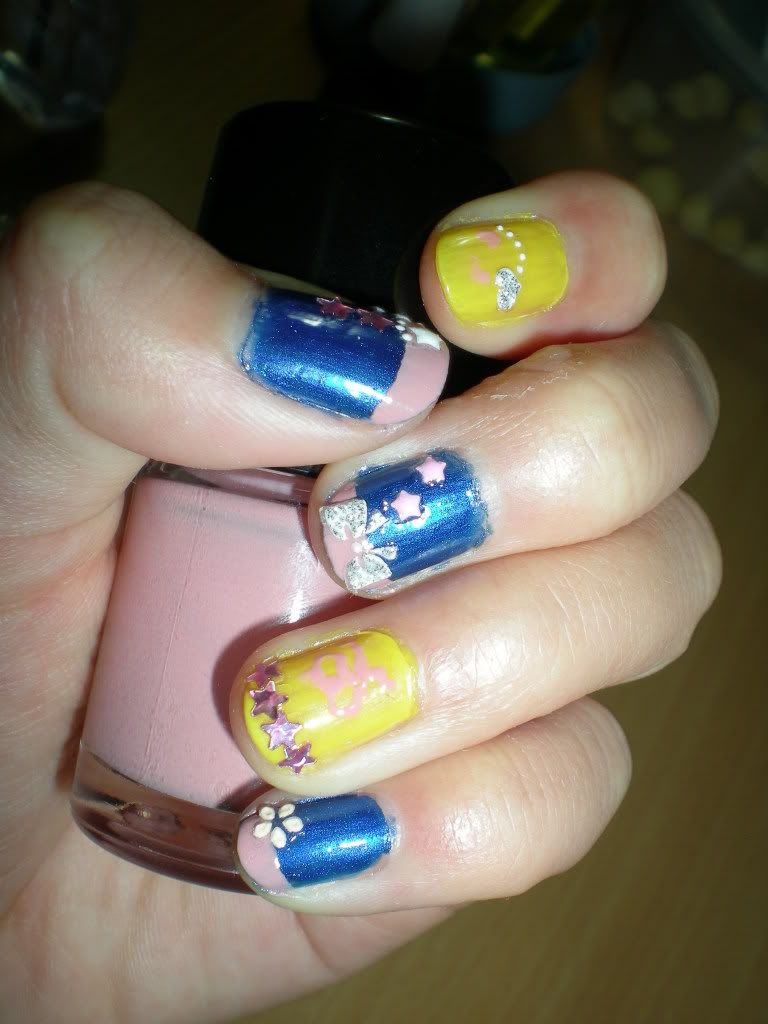 Can't wait for HP on Sunday too~
Have a good night and day everyone!
*goes back to Ikemen Desu Ne, I'm liking the remake so far XD*